Tämä tapahtuma on jo ollut.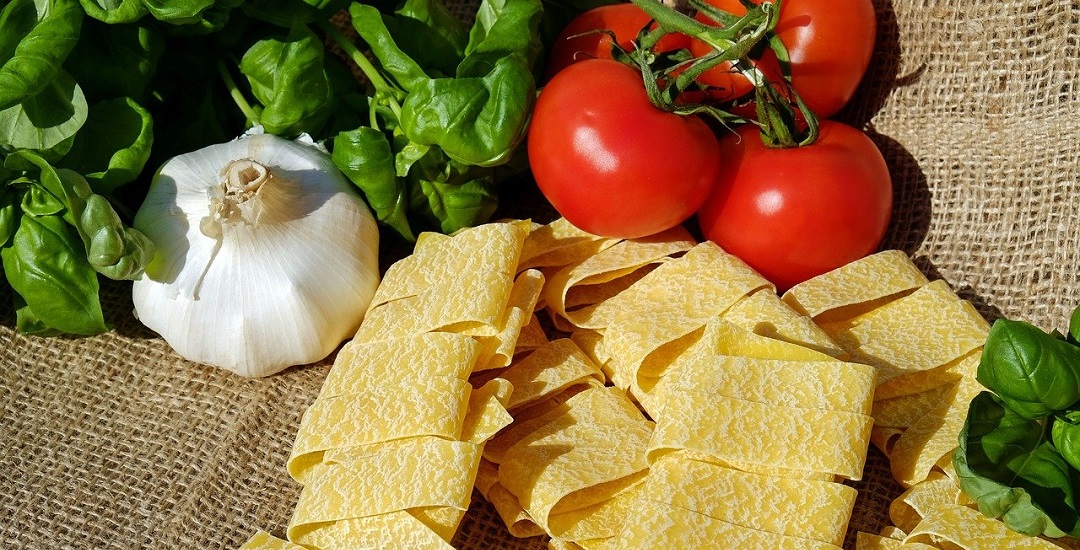 Free webinar: Hungry or full: Responsive feeding in young children
When: 13.00 – 14.00 Tues 14th December 2021 (British time)
Register now @ https://bit.ly/3B5GNmf
Twitter: @BNFEvents
Email: LiveStream@nutrition.org.uk
www.nutrition.org.uk
What's this webinar about?
The early years are a crucial window for the rapidly developing child to learn to accept and like healthier foods and establish long-term dietary patterns that can reduce risk of obesity, chronic diseases, and oral health problems.
Given that the foods young children are exposed to depend primarily on their caregiver, feeding practices associated with healthy eating are a key area of interest. More responsive feeding styles, understanding and responding to when children feel hungry or full have been widely advocated for establishing longer term positive eating behaviours.
This British Nutrition Foundation webinar will explore this important area in early years nutrition looking at what we mean by responsive feeding, why is it important in developing healthy eating habits and for weight management in later childhood and what may be needed to support caregivers to adopt this approach.
Programme
Prof Maureen Black, University of Maryland: Responsive parenting and feeding: Why is it important?
Prof Sarah Redsell, University of Nottingham: Understanding barriers and enablers to caregivers feeding practices in young children
Prof Ciarán Forde, Wageningen University: Child eating behaviours and energy intake – A research snapshot
Dr Simon Steenson, British Nutrition Foundation: Recommendations related to HOW to feed – The public health context
More information: