Tämä tapahtuma on jo ollut.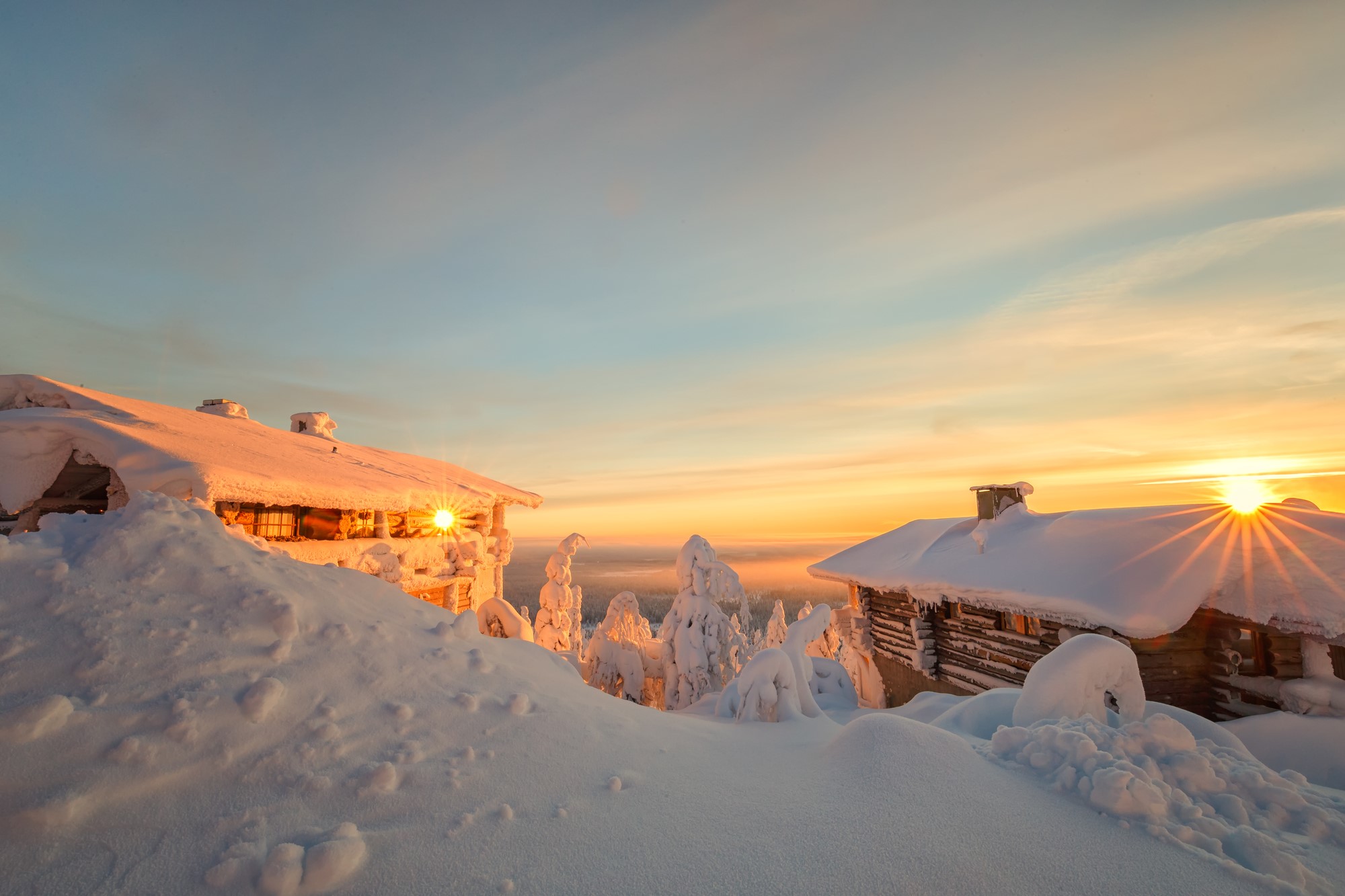 Nutrition Winter School
Dear friend of science,  
How does a week filled with fantastic scientific talks, great conversations with colleagues and an outdoorsy social programme sound? 
We are happy to tell you that all this will be available at the 7th Nutrition Winter School in the last week of January 2023!  This time we will meet in the snowy town of Saariselkä in Lapland, Finland. The theme, "The Saga of the Gut", will lead us to understand the various roles of the gut in health and disease.
We are happy to announce that the preliminary programme is now published.  You can view the whole programme for the week here.
The registration is now open! We recommend booking your place early, as the prices are lower the earlier you book. Our Early bird price, 650 €, applies to registrations before 14.8.2023. Instructions for payment will be send to you soon after you have filled the registration form. Registration is valid after the payment.
Our registration fees include the scientific programme, meals (excluding breakfast), social programmes and guided afternoon winter sports sessions. The guided Monday morning snowshoe expedition to the nearby fell is also included in the registration (excluding equipment).
Please, find more information about travel and accommodation options and prices on our website. Especially, if you are traveling on a budget, be quick, as we have a limited number of spots at a cabin nearby our seminar venue.  
Not yet convinced that this is a seminar you don't want to miss? Allow the testimonials from participants of the previous Nutrition Winter School to change your mind!  
"Thank you very much for organizing so many events for us. It was amazing!"
"Very nice, relaxed and helpful organizers, not stiff atmosphere at all."
"It's been the best scientific event I have been to so far." 
We warmly welcome you to join us in Lapland!  
Best regards,
The NWS organizing committee 
Follow us on Twitter (@NutritionWinter),  Instagram (@nutritionwinterschool) and Facebook (@nutritionwinterschool). Our tags are:  #NutritionWinterSchool and #NWS2023
Aiheeseen liittyvät Tapahtumat